Cobwebb Barcode continues to keep New Balance's production moving seamlessly forward and enhancing internal communication.
Read more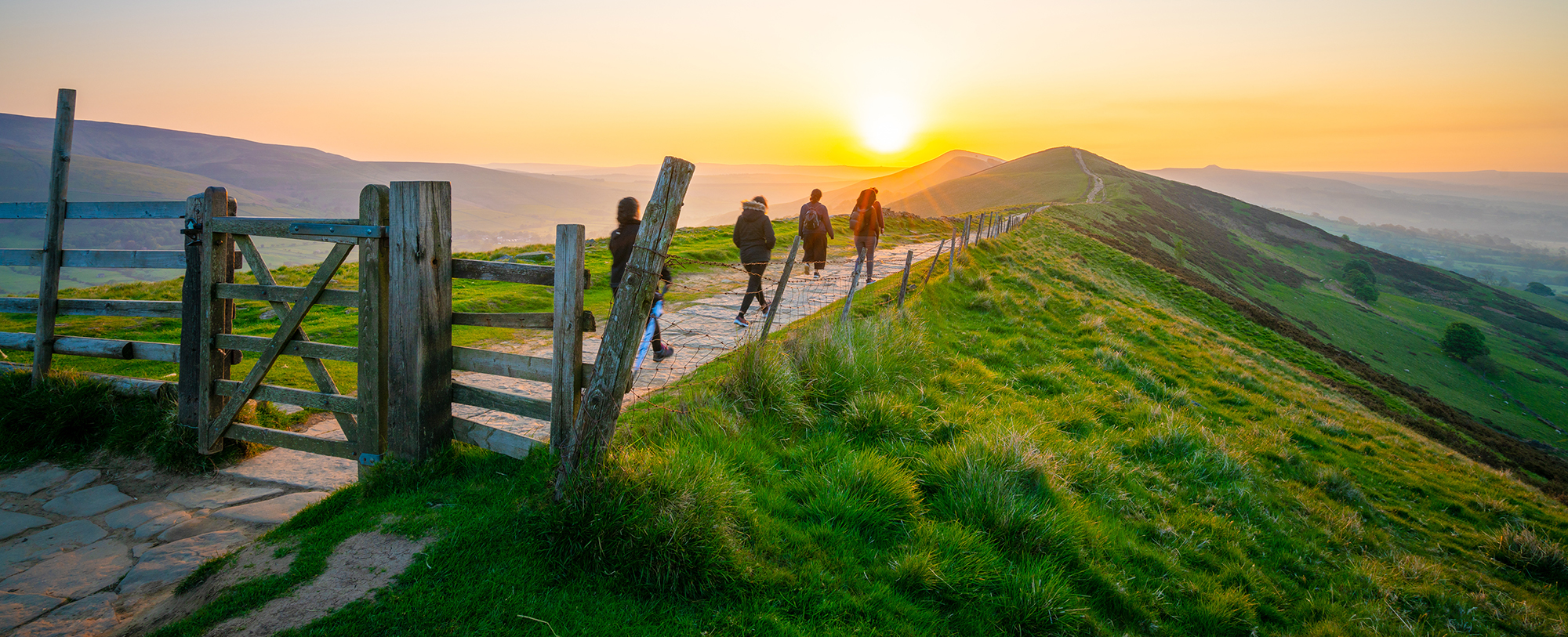 Processing over 50,000 invoices a year.
Cobwebb helped Barbour revolutionise its AP department with Ephesoft Transact.
Read more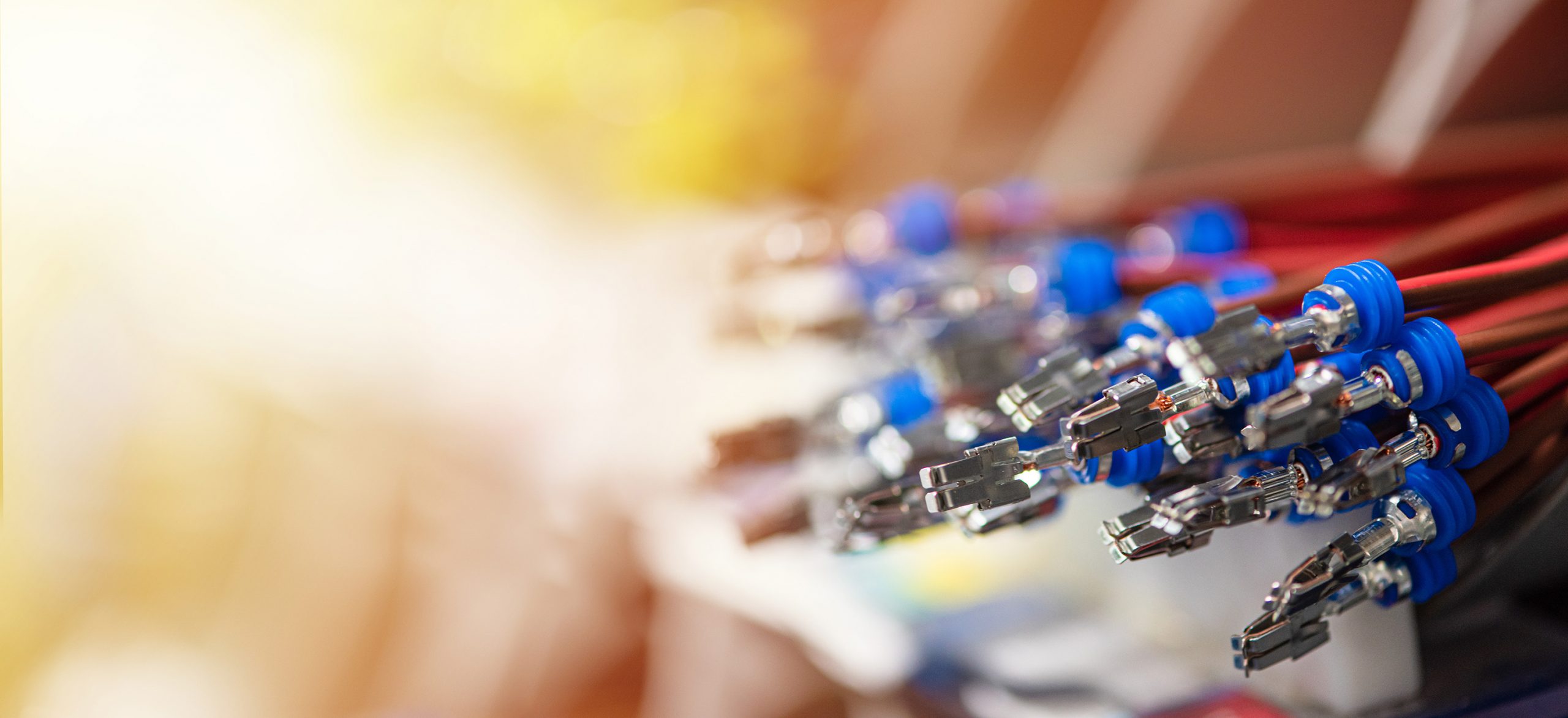 Cobwebb delivered an industry strength app for TN Robinson.
Cobwebb Mobile POD eliminated manual scanning of over ½ million delivery notes a year.
Read more

Robotic Process Automation
Cobwebb is your Digital Workforce on demand.
Read more
Simpler, smarter, more enjoyable business processes.
For over 30 years Cobwebb Communications have been helping our customers run their businesses more efficiently.
Our software, consultancy and ongoing support make business processes easier – and more enjoyable.