Access Client Solutions Windows Application Pack 1.1.0.24 and earlier fix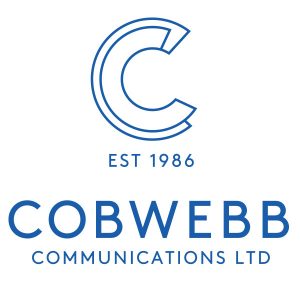 Symptoms
CPPD Designer quits unexpectedly when retrieving spooled files from the IBM i Server.
Solution 1 – Download and install IBM Access Client Solutions Windows Application Pack 1.1.0.25 and above.
This issue is fixed in version 1.1.0.25 as described in the notes:
No Description
———————————
Version: 1.1.0.25
Build date = May 2021
———————————
APAR SE75377 OSP-INCORROUT CWBOBJ_OPENLIST API GENERATES AN EXCEPTION
Solution 2 – Apply this IBM provided fix.
Check the date and version number of the file C:\Windows\SysWOW64\cwbobj.dll
Right click on the file and select properties. If your file matches these values:
File Version: 13.0.24.0
Date modified: 24/08/2020
Then apply this IBM provided fix.
fix Readme
This cwbobj.dll is for 32-bit assemblies and is built on top of service pack 24. Do not use this with any prior versions of the client.
Attachments