Cobwebb Document Management User Guide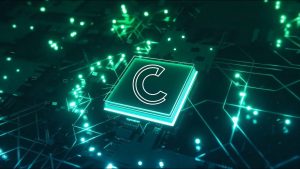 A detailed User Guide for the Cobwebb Document Management Suite of software. This includes the Cobwebb Server Software, the Cobwebb Designer and the Cobwebb Web Server.
It contains details on the following:
Installation
Detailed instructions for all of the CPPD & CFAX400 menu options
Instructions on how to use the Cobwebb Designer
The Cobwebb Web Server including Cobwebb Docstore
Technical information including Cobwebb Exit Programs and APIs
Troubleshooting information
Frequently Asked Questions.
The User Guide is also available in an online version