Infor Moves IBM i Products to New 'Compass' Group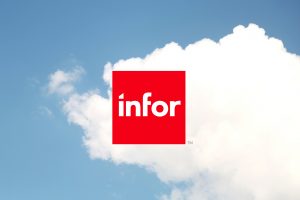 Infor recently announced some restructuring regarding support for their IBM i customers and the creation the new 'Compass Group'.
Infor sees Compass as a way to provide more focus and to better support their IBM i-ERP based systems. We thought you would find this interesting too.
You can read more about it here.