CASE STUDY / TN Robinson
Cobwebb Document Management is installed and sits side by side with System21 on the IBMi server.
INDUSTRY / Retail
ERP SYSTEM / Infor ERP System21 Aurora
SOLUTION / Document Management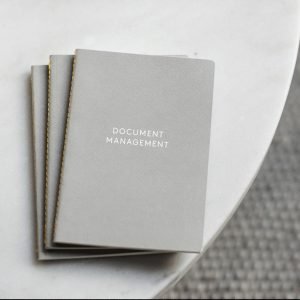 Cobwebb Document Managment is installed and sits side by side with System21 on the IBM i server.
THE BACKGROUND
Headquartered in Stockport, with a history of providing great quality and value since its creation in 1923, TN Robinson is a family-owned electrical wholesaler with twelve branches throughout the NorthWest of the United Kingdom. TN Robinson is a customer-focused organisation that continually raises the bar by using current technology to provide superior customer service.
THE CHALLENGE
The management at TN Robinson wanted to reduce the cost and simplify the process of distributing documents as well as speed up the access to historical documents that were needed to resolve commercial queries.
They wanted a user-friendly solution that would be quickly and easily adopted by the users, this meant a close integration with System21 Aurora, their ERP System. The solution would require minimal manual intervention and would have to present a cost-efficient way in which to distribute and archive their business-critical documents.
According to Gartner, professionals spend 50% of their time searching for information and take 18 minutes on average to locate each document. Furthermore, IDC Canada has shown that almost £9000 worth of productivity is lost per worker per year due to their inability to find the data they require to do their job. This is the exact problem that TN Robinson wanted to eliminate.